Ash Ponders in National Geographic for Quitobaquito
Sacred Arizona spring drying up as border wall construction continues
This one was a saga. I was tipped off that something was awry at Quitobaquito by a friend in Ajo. The NYT offered me a day rate to go down there and do some preliminary reporting with no promises that it'd make the paper. I took them up on it, but ultimately they couldn't take the pitch. So I pitched 22 other outlets, mostly folks I'd worked with before, but no one could take it. Eventually I sent it as a travel pitch (Quitobaquito is after all a beautiful part of the Organ Pipe National Monument) to Nat Geo and while the travel angle was too flimsy to run, the environmental desk was interested and it was off to the races.
They ended up licensing a number of images from my archive and having me go out and make another day's worth of images. Of course I would have loved to have been there for longer, but given Covid restrictions, it just wasn't logistically possible.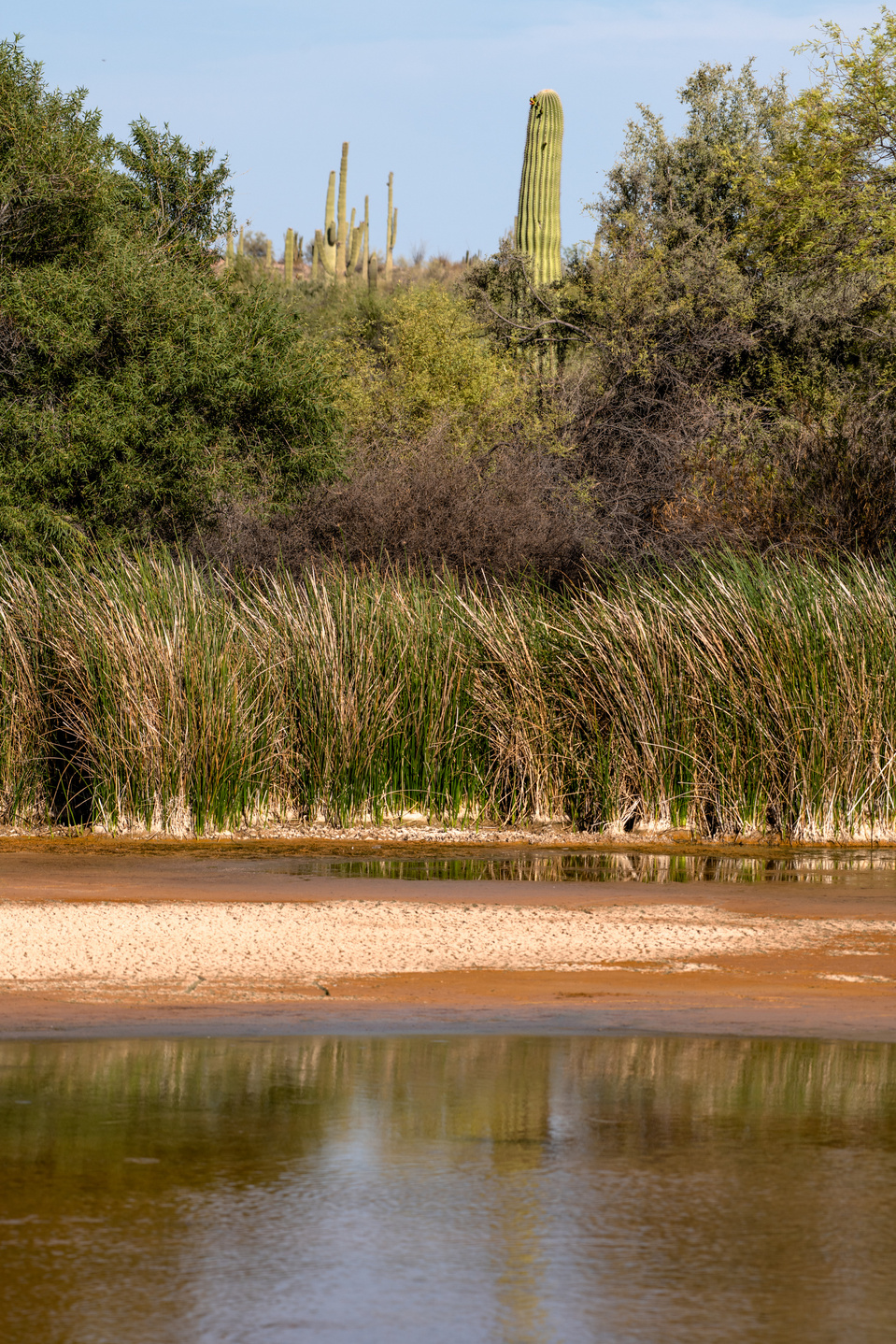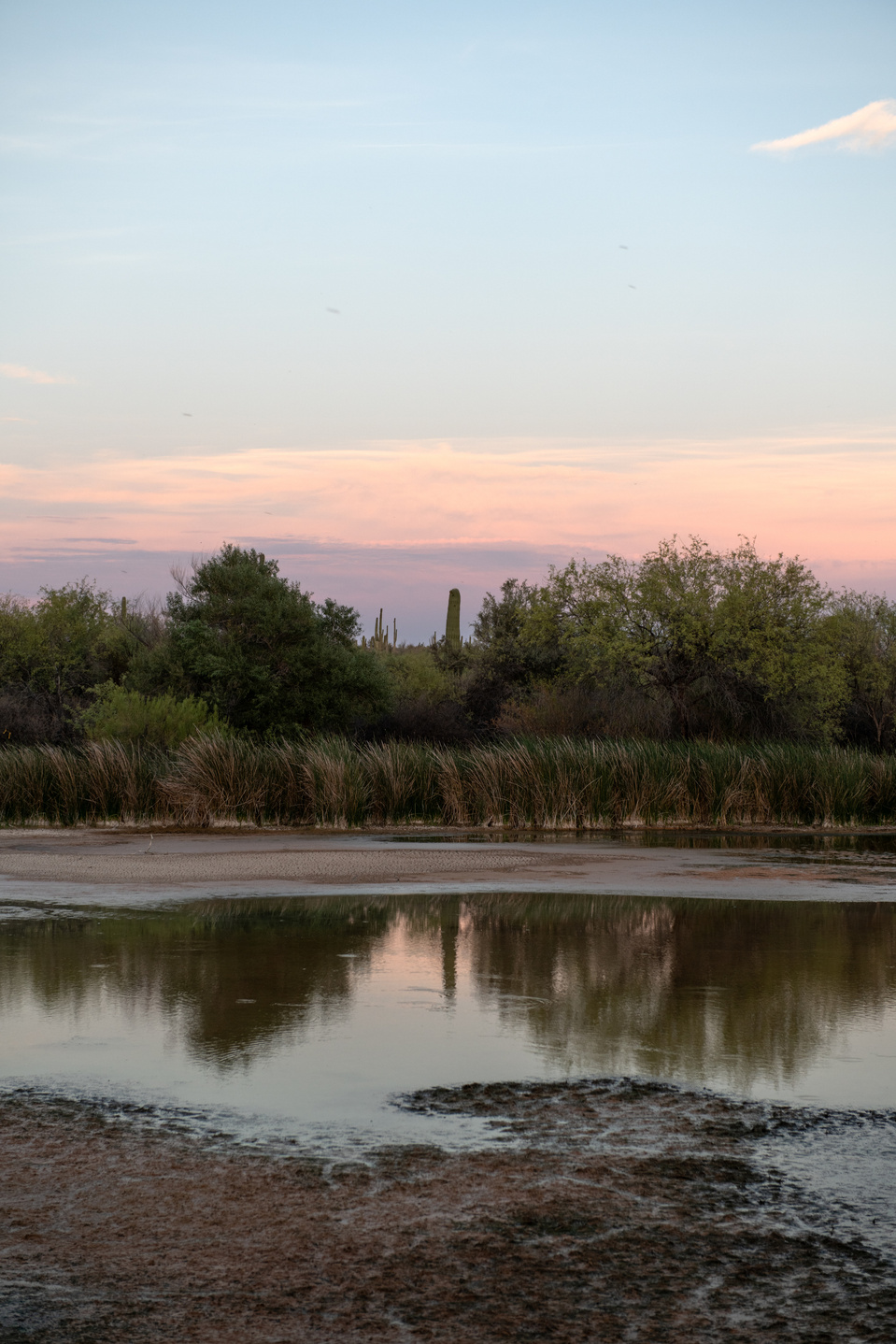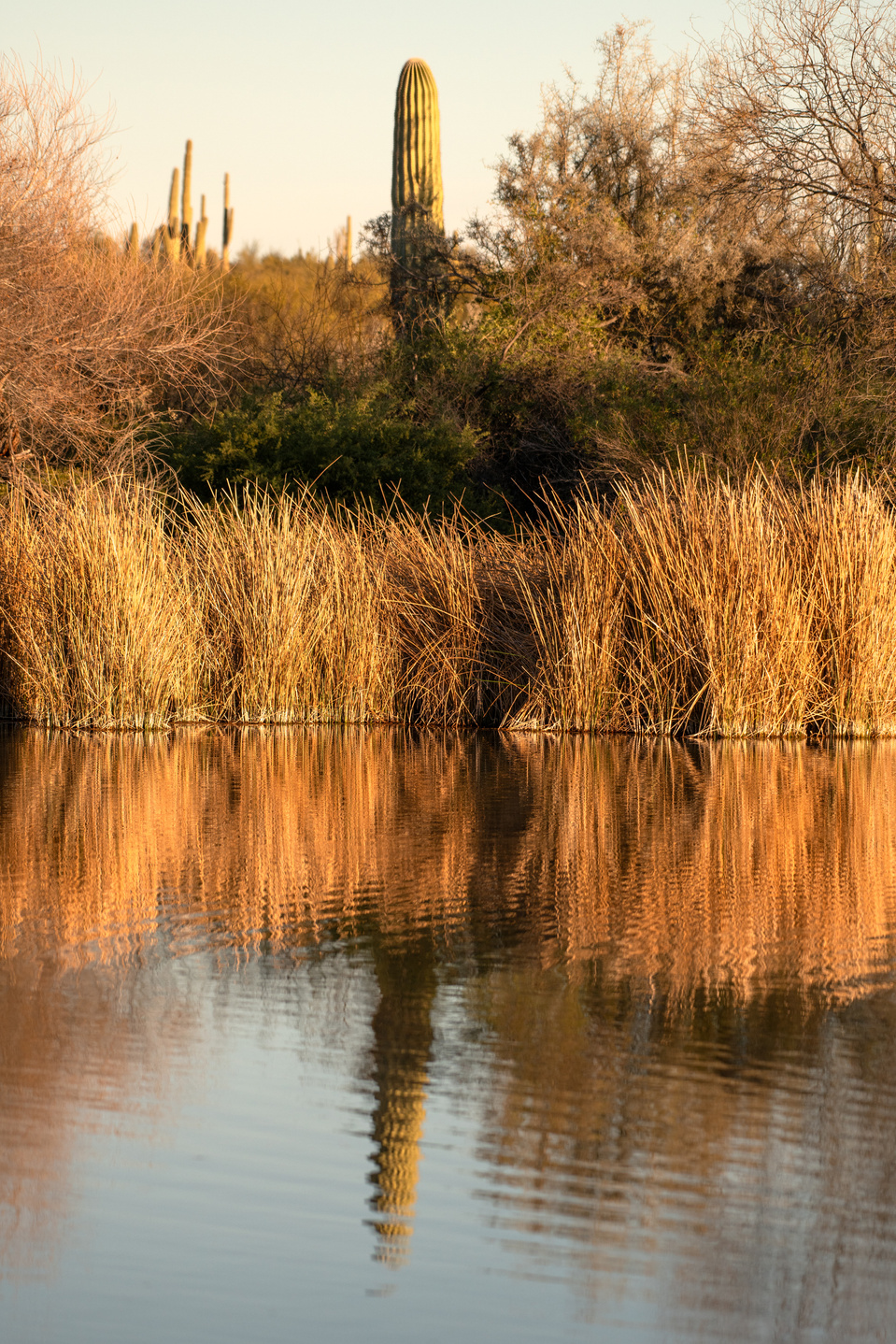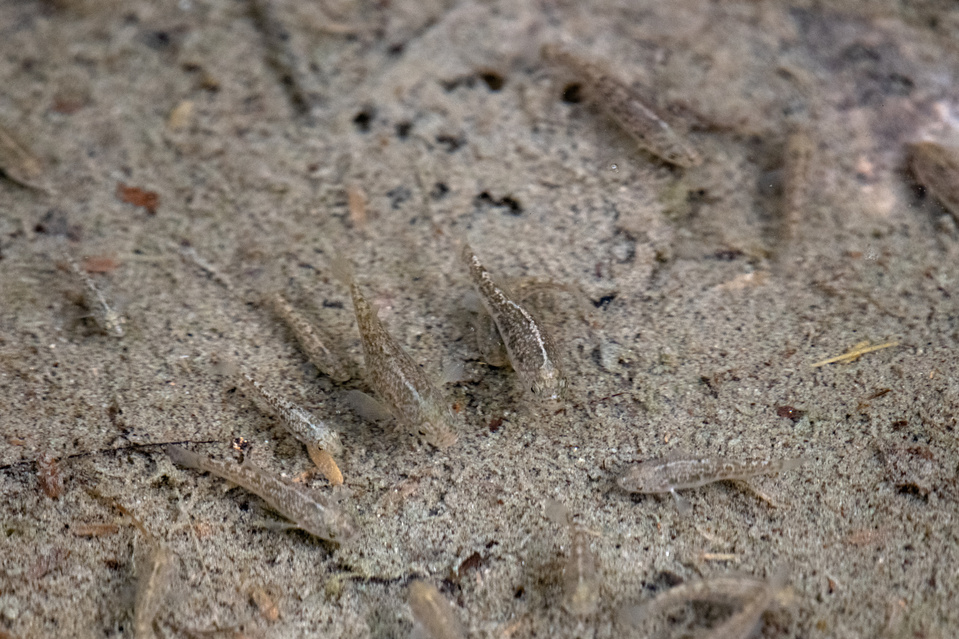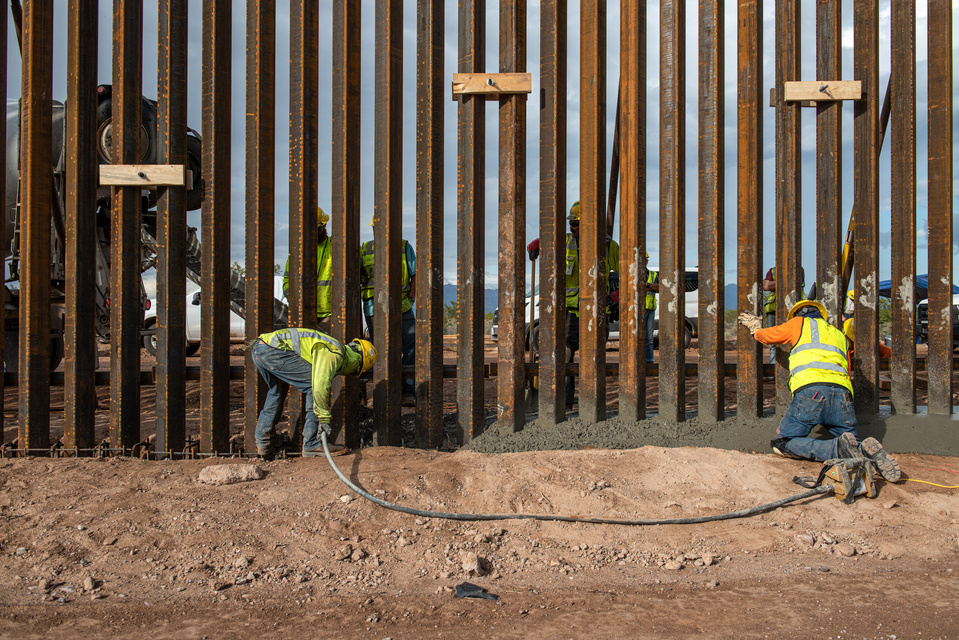 Doug Main did excellent writing on this historic and dense subject in a very short period of time. I sent him contact info for everyone I know in the area and he did a great job talking to all of them and finding new sources too. I'm really really happy with how my first Nat Geo assignment turned out. Though frankly I'm still haunted by the drying of the pond. I haven't been able to go back, the thought of seeing it totally dry makes me sick.